2008-2010
UX design, Graphic design, Web design.
취향 기반의 소셜 네트워크 서비스.
자신의 취향에 맞는 실(Seal)을 선택해서 블로그나 미니홈피 등의 자신의 공간에 붙여 자신을 표현할 수 있고, 같은 실을 가지고 있는 사람과 플랫폼에 관계없이 소통을 할 수 있다. 또한 실이 보여지는 공간을 통해서 기업에게는 타켓팅된 광고 노출이 가능하다.
2009, Techcrunch50 선정.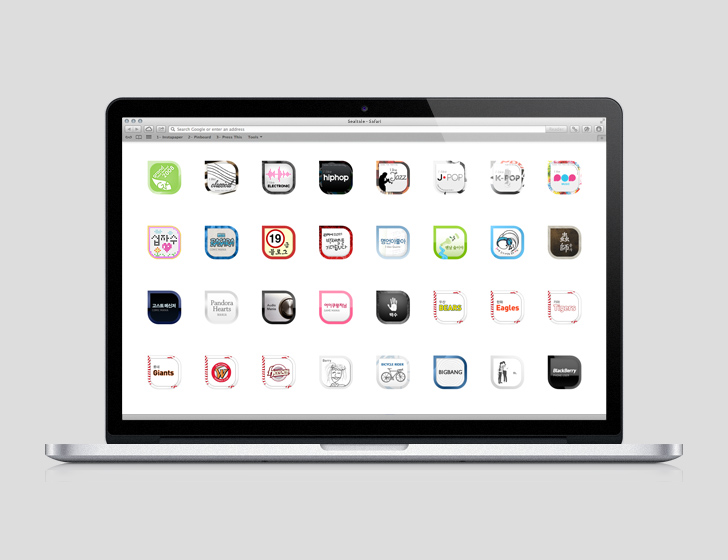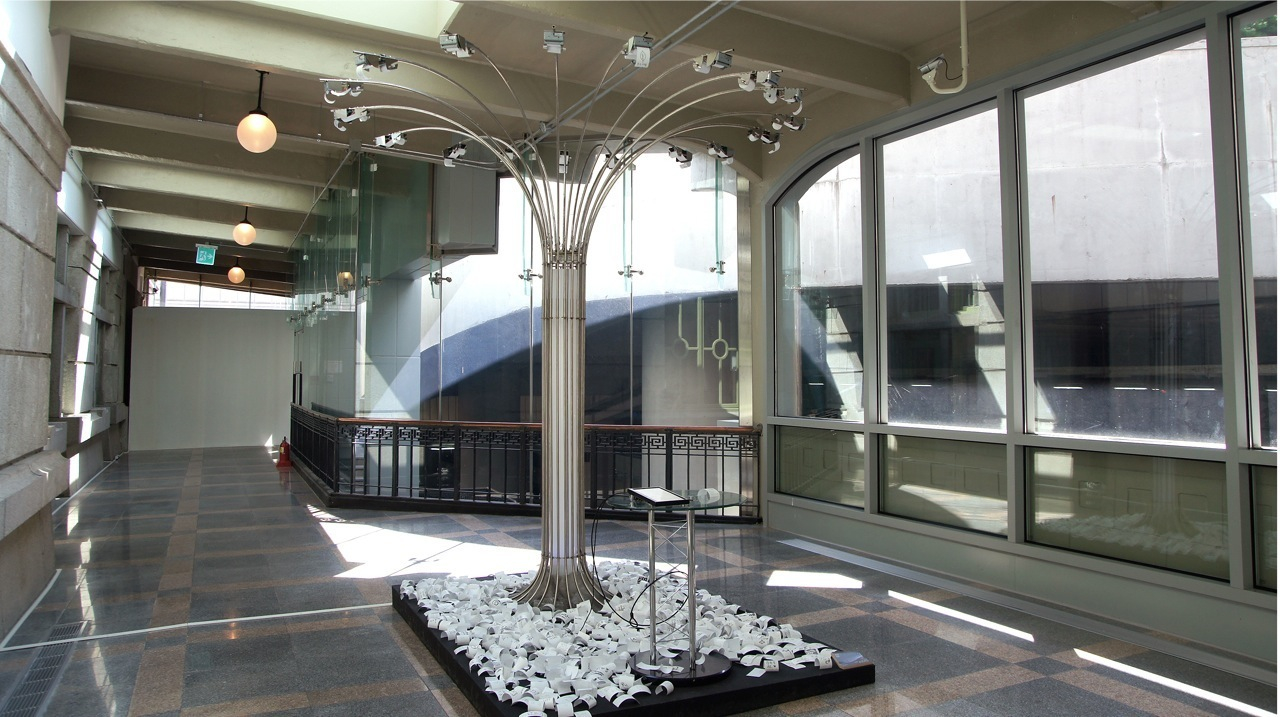 LEAF is an interactive installation designed in mind of how we can communicate in a context of space and time, scaling the communication phenomenon in a spatiotemporal manner with its unique interface and presentation making use of thermal printers
Rainsynth(비마중)는 2009년 졸업작품으로 진행한 프로젝트입니다.
비가 연주하는 악기라는 아이디어로 시작되었고, 아두이노와 maxmsp를 사용해서 완성되었습니다. 외관은 물방울의 형상으로 도자기로 제작되었고, 빗방울을 감지하기 위해 24개의 전극이 노출되어있습니다. 빗방울이 전극의 양쪽에 닿을 때 전기 신호가 안에 있는 랩탑의 maxmsp에 전달되어 통해 소리를 내게 됩니다.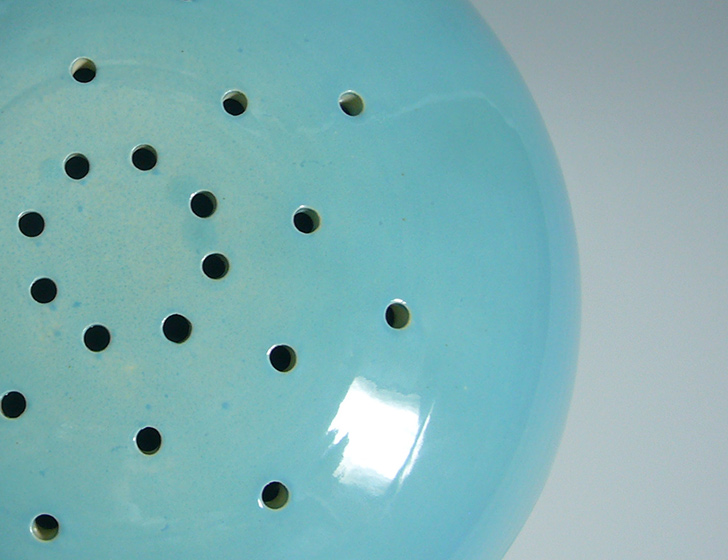 Visual Communication Design 2006-2009, Inha Univ.